Welcome to the Water Cooler!
Have you got an item you need to sell? Perhaps you are looking to buy a used piece of equipment? Members can post their For Sale or Wanted items on this page. Fill out the form here and return it to the office or just send Heather an e-mail with the specifics and we will post it for 2 months.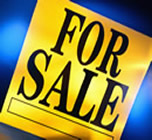 8/25/2020
City of Newton has tapping equipment for 3/4", 1", and 2" taps on PVC and Cast Iron. Willing to sell as one set or individually. All equipment works great. Contact Tyler Weber at 618-920-5607.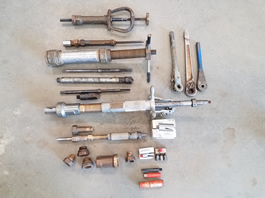 8/5/2020
Due to decline in new construction, we have an amazing trencher for sale. 2002 Vermeer V120 with 684 hours. 116hp Cummins motor, rear steer, trencher and backhoe attachments. Asking price is $50,000. Also, we would consider a package deal with truck and trailer. Truck is a 1999 Ford F450 XL, V10 gas, 69,xxx miles. Trailer is a 2009 Load Max. Asking price for trencher, truck and trailer combo is $62,000. All were purchased new and are in excellent condition for their age. For more information contact: Clear Water Service Corporation 2020 N CR 150E Mattoon, IL 61938 cwsch2o@consolidated.net Dean Nottmeyer 217-962-1014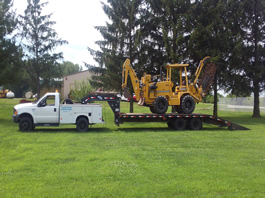 Nothing at this time!