Welcome to the Water Cooler!
Have you got an item you need to sell? Perhaps you are looking to buy a used piece of equipment? Members can post their For Sale or Wanted items on this page. Fill out the form here and return it to the office or just send Heather an e-mail with the specifics and we will post it for 1 month.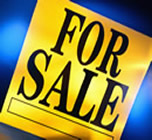 3/1/18
Village of Cornell
Contact Terry Freese if interested 815-848-1994 or villageofcornell@gmail.com
Click on pictures for larger image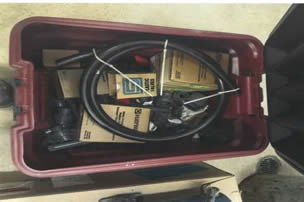 Y stainers never used and various other schedule 40 parts - Make offer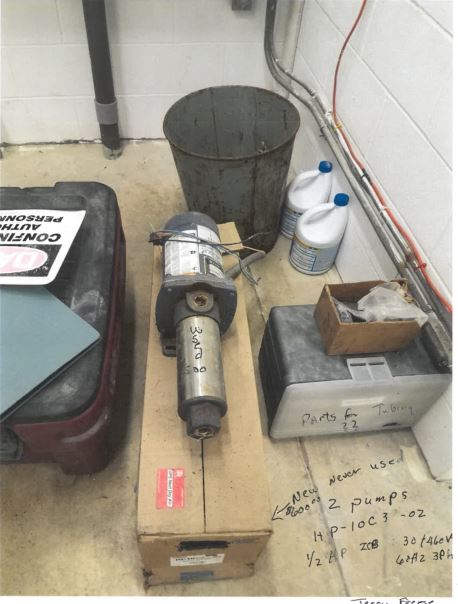 2 pumps - new never used HP-10C3-02; 1/2 HP - $600
1 used - $500
Tubing parts - make offer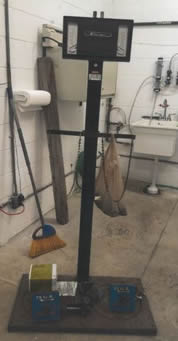 $300 for all parts
11/28/17
City of Genoa
Filters - Free! Assumed to be for blowers at a treatment plant. If interested, please contact Janice Melton 815-784-2271.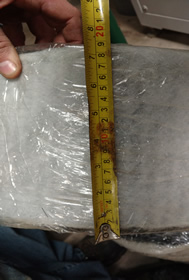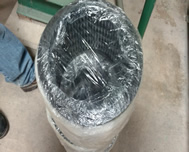 11/6/17
Village of Galatia
Meters - contact Chad Lambert if interested: 618-841-8186. (Sorry - can't get the 2nd one to turn!)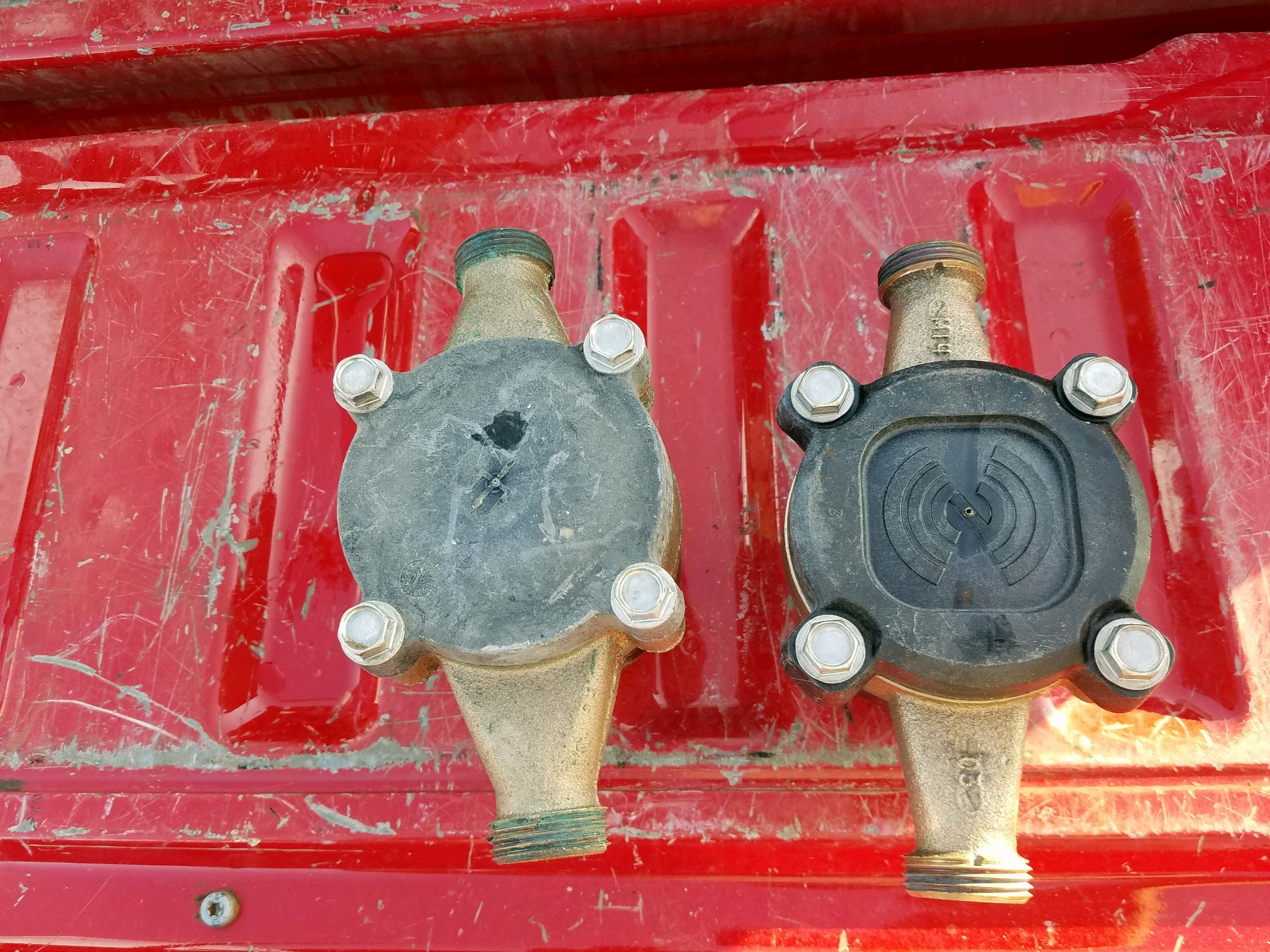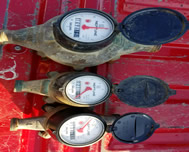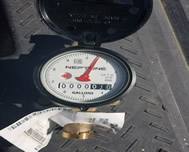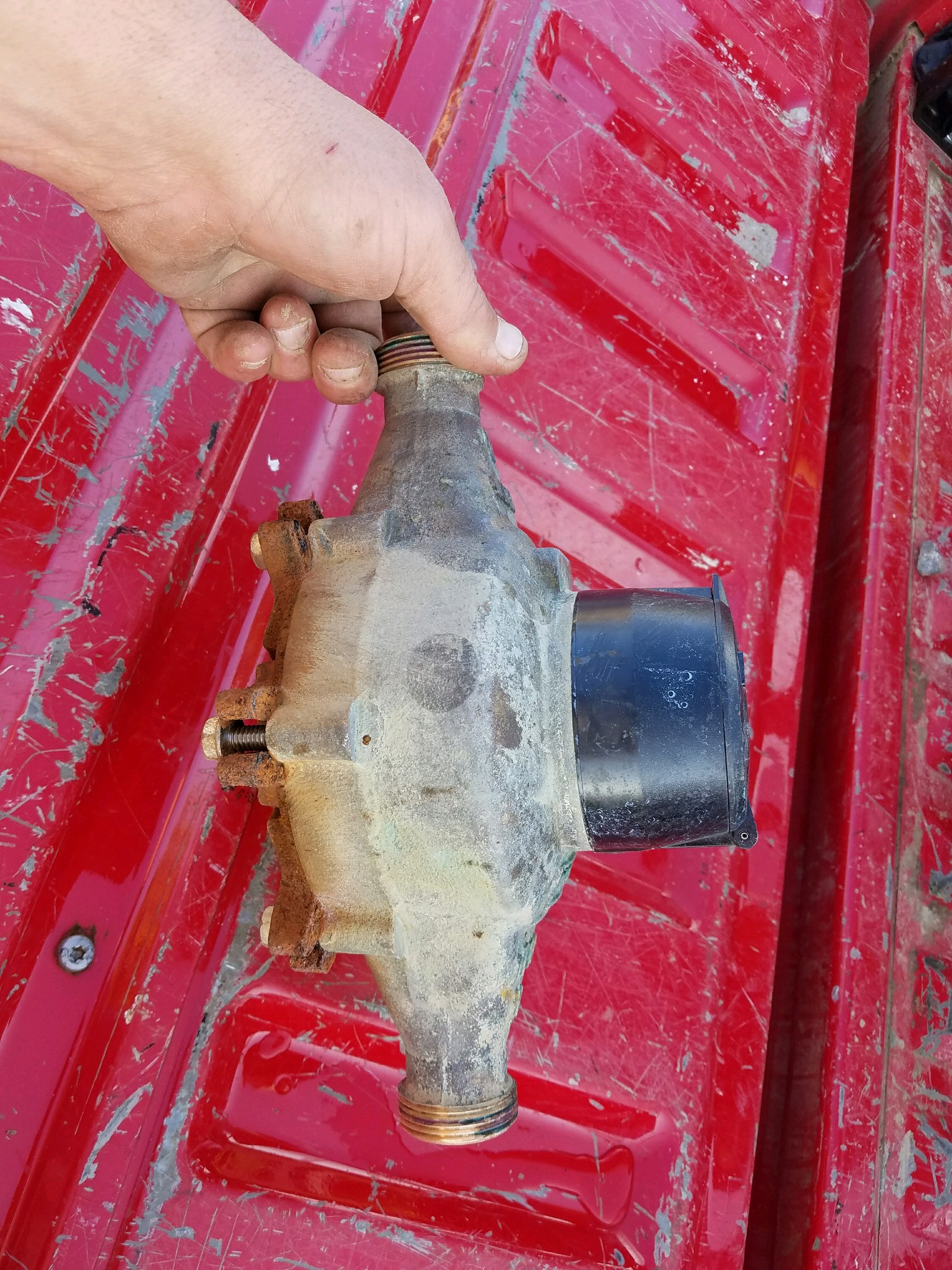 Nothing requested at this time!