Welcome to the Water Cooler!
Have you got an item you need to sell? Perhaps you are looking to buy a used piece of equipment? Members can post their For Sale or Wanted items on this page. Fill out the form here and return it to the office or just send Heather an e-mail with the specifics and we will post it for 2 months.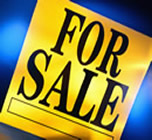 Davis Junction
Prime Solutions Fan Press Model #RFP 48D SK Serial #P0709-1063 Press Hours - 6731 Pump Hours 2559 Extra Parts Set up to run on Generator Power $30k OBO For more information contact Bret Ferge with the Village of Davis Junction at (815)298-4090 or bferge@davisjunction.com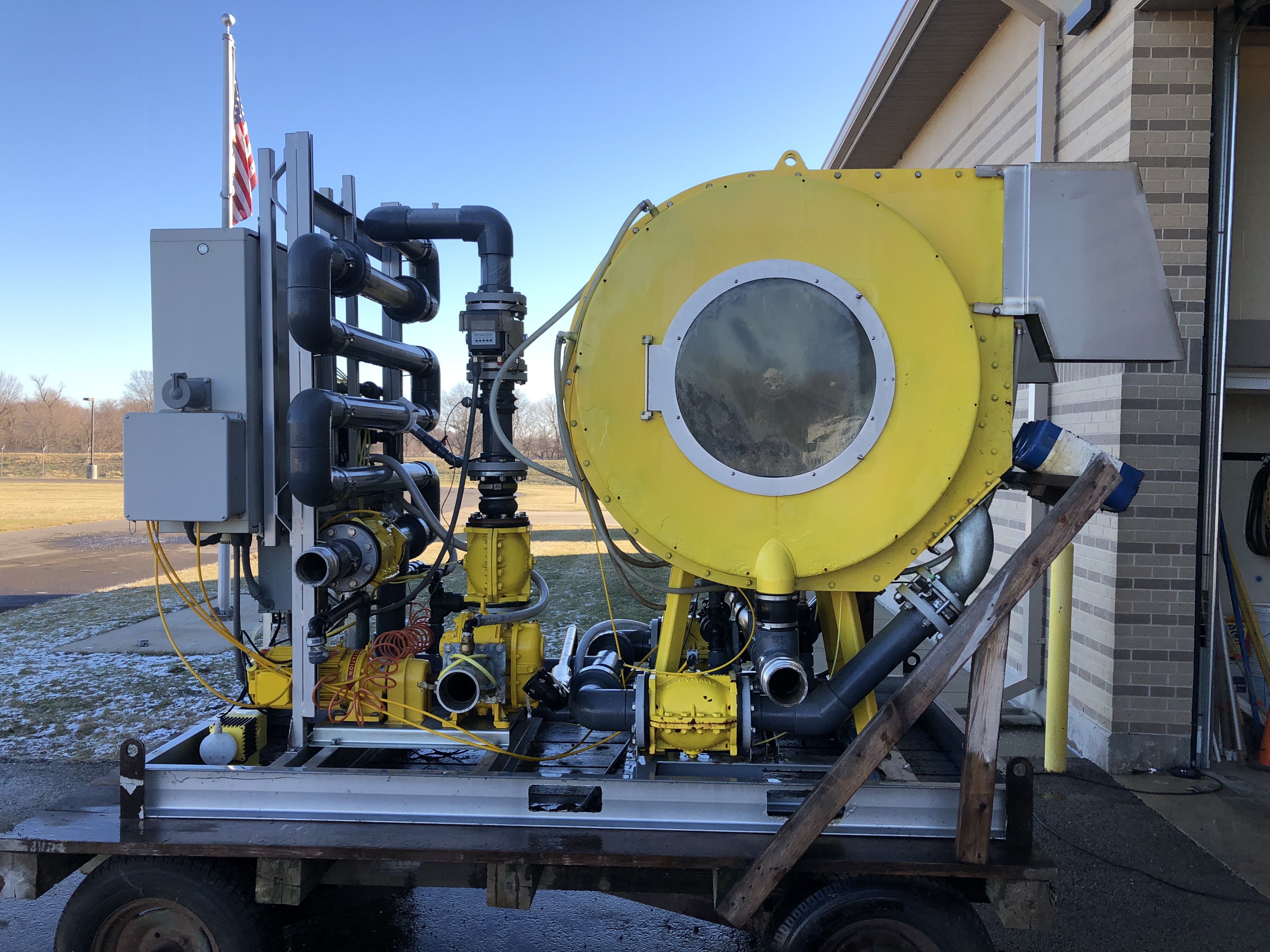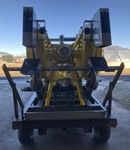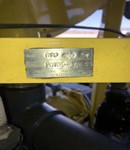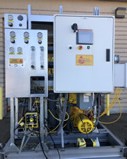 Jersey Co Rural Water Co
Touch Read Lid Adapters 500 units , $1.00 per adapter. Call 618-535-5664.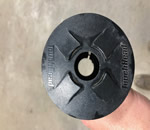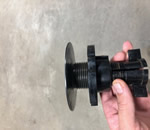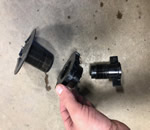 City of Newton
Tapping equipment with cutting heads. All equipment is in very good condition. There are new, like new and used cutting heads. Contact Tyler Weber (618) 783-2711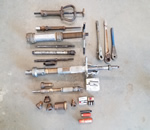 1/28/19
I am a wastewater operator from Joliet, Illinois,USA. I had back surgery 6 mo ago. My back is healing but I have to go back to work. I have to operate valves to bypass & clean tanks/structures. I am worried about the twisting motion on my back. I am looking for a used or refurbished electric valve operator . I am not sure if my boss will purchase one for my use. I would have to pay for it myself. Is there anyone willing to sell a used or refurbished electric valve operator ?
Please contact Steven Helis 815-901-6992 if you can help.