IRWA's ANNUAL GOLF OUTING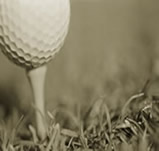 Mark your calendar now and plan to attend this year's golf outing on Friday August 23rd at Piper Glen Golf Course in Chatham. More information can be found on the Golf Outing Page.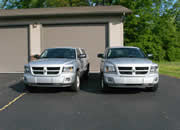 FOR SALE!
IRWA has 2 2009 Dodge Dakota SXT Bighorn
2wd Extended Cab Pickup Trucks for sale.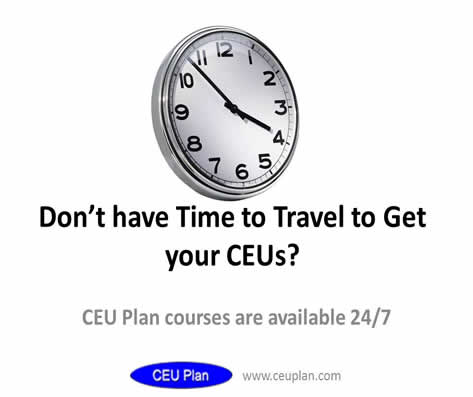 See more information under the training link

Governor's Clean Water Initiative to Address Wastewater and Drinking Water Infrastructure Needs in Illinois
The Illinois Environmental Protection Agency, in partnership with the Illinois Finance Authority, will make $1 billion available in low-cost loans to address critical wastewater and drinking water infrastructure needs.  To learn more about Governor Quinn's Clean Water Initiative, visit www.CleanWater.Illinois.gov and check out this fact sheet

The current issue of Water Ways is posted! Read it now.
FEE BASED TRAINING SURVEY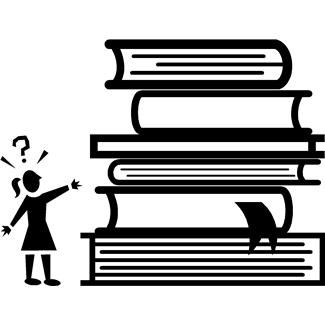 Please take some time to fill out this survey about the type of training you would like to receive. This will help our newest staff member, Phil Donelson to plan out some different training sessions, as well as some mini-conferences. Thanks for your help!
WAGE SURVEY

Please take our Wage Survey. It is completely anonymous, and it will help compile a list to help you and your fellow operators.