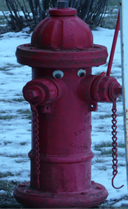 VOTING MEMBERS
are Water Districts, Non-Profit Corporations, Public Trusts, Cooperative Associations, Municipal Authorities, Local Government Authorities and other similar organizations in the state of Illinois engaged in the distribution of water or treatment of water or wastewater for the benefit of rural residents. These members are entitled to one vote.

Additional Benefits:
Information sent directly to you on IRWA Training Sessions in your area
Free access to technical equipment
Technical assistance provided by field technicians at no charge to you 
Access to IRWA Technical Assistance Library, slide presentations, videos at no charge
SUPPORTING MEMBERS
are Municipalities with a population over 10,000. Supporting members have the same benefits as our Voting members - except they do not have voting rights and shall not hold office in the Association.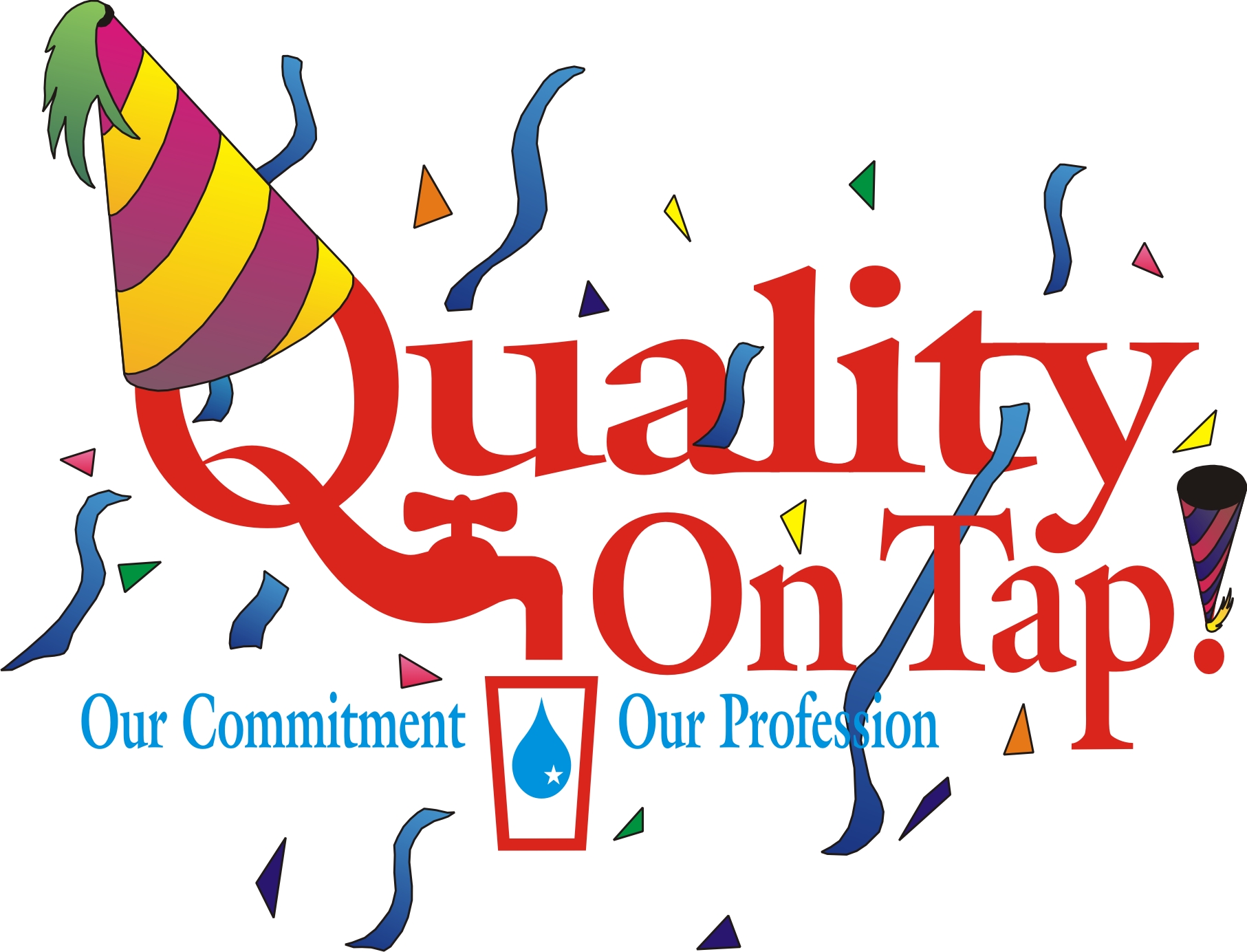 Illinois Rural Water Association
3305 Kennedy Road; PO Box 49
Taylorville, IL 62568
Phone: 217-287-2115
Fax: 217-824-8638
Email: ilrwa@ilrwa.org
Privacy Policy