Lead Links and Forms for Water Providers
Lead Inventory On-line
Responsibilities of Water Providers
Consumer Notice of Lead Tap Water Results

Lead Consumer Informational Notice Certification Form
Lead Notice to customers (pdf)
Sample Lead Notice to customer (Editable Word Doc)


Testing in Schools
Senate Bill 550 was signed into law by Governor Rauner on January 16, 2017 and became Public Act 099-0922 (Act) (http://www.ilga.gov/legislation/publicacts/99/099-0922.htm).
This Act requires that the "chief school administrator" of every school building where 10 or more students, Pre-K through grade 5, may be occupying shall test for lead at each "source of potable water" and report the results. The Illinois Department of Public Health (IDPH) is mandated to administer these requirements and to provide guidance on risk management and mitigation of lead in water, and education about lead poisoning. In addition, P.A. 099-0922 requires community water supplies to compile a lead materials inventory and notify potentially affected customers of distribution system work that may elevate contaminates in the system.
The Act specifically spells out the responsibilities of each party. A brief description of those responsibilities can be found by following the links below.
3 Ts for Reducing Lead in Schools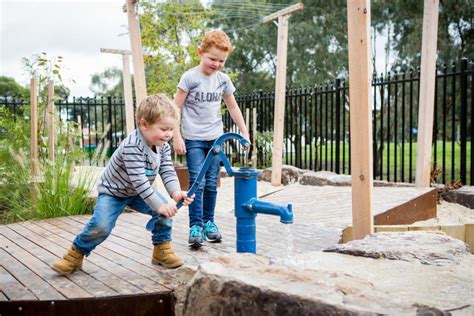 3 Ts for Reducing Lead in Child Care