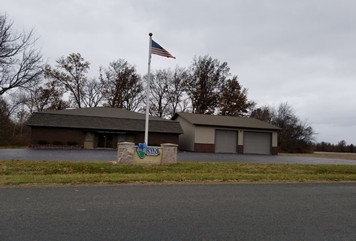 Illinois Rural Water Association is a non-profit organization of rural water and wastewater systems. We provide training and technical assistance throughout the state of Illinois. Membership is open to all organizations and individuals associated with the water and wastewater industry.
February 15-17, 2022
IRWA Annual Technical Conference

Attendee Registration is now open!
Pay for Attendee via credit card

ALL SPOTS FOR THE WATER EXAMS ARE FULL

Booths are still available!
Pay for booth via credit card

Keller Convention Center, Effingham, IL
HOST HOTEL IS SOLD OUT!





IRWA Northern Conference

October 10-12, 2022

Radisson Hotel and Conference Center

QUICK LINKS


ALERT! YOU MAY HAVE
A DEADLINE APPROACHING
WITH U.S. EPA REGARDING
AWIA RRA/ERP REQUIREMENTS!