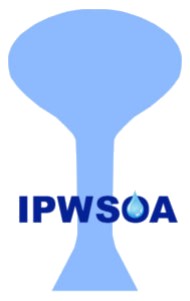 IPWSOA 2022 EVENTS
Still taking nominations for Operator of the Year until August 1, 2022!
FALL GOLF OUTING - Tuesday, September 13, 2022 at The Rail Golf Course, Springfield, IL

Sign in begins at 10:30 a.m. A buffet lunch will be available at 11:00 a.m. - 11:50 a.m..
Play format will be a 4-person scramble with a shotgun start at noon. Prizes awarded when all golfers have finished play.

Contact Bill Brown at CMT at 217-572-1117 or bbrown@cmtengr.com for questions about the outing. Contact Heather McLeod at IRWA 217-287-2115 or ilrwahm@ilrwa.org for payment questions.
Registration and Sponsorship
No matter if you are paying for a single or a foursome, please return the Printable registration form to IRWA. **MAKE CHECKS PAYABLE TO IPWSOA** (if paying by credit card, you may e-mail the form to ilrwahm@ilrwa.org or fax to 217-824-8638)
Pay for Golfer Registration below (Includes: golf, cart fees and lunch)
Pay for Golf Hole Sponsorship - $125.00
IPWSOA 90th Annual Conference Information
SEPTEMBER 14-16, 2022
CONFERENCE LOCATION AND LODGING
Crowne Plaza
3000 South Dirksen Parkway
Springfield, IL 62703
SPEAKERS
Request to be a speaker at 2022 IPWSOA conference

EXHIBITORS
ATTENDEES
Pay for registration via credit card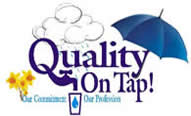 Illinois Rural Water Association
3305 Kennedy Road; PO Box 49
Taylorville, IL 62568
Phone: 217-287-2115
Fax: 217-824-8638
Email: ilrwa@ilrwa.org
Privacy Policy